PLANET EARTH NIGHT LIGHTS
has over 1,000 members and over 21,000 photos and videos.
GREENPEACE
The fishing industry has been killing off Māui dolphins for years, and their denials are now putting the entire New Zealand seafood export market at risk.
Industry spin doctors love to pitt economic prosperity against environmental protection. It's a convenient but ultimately false dichotomy.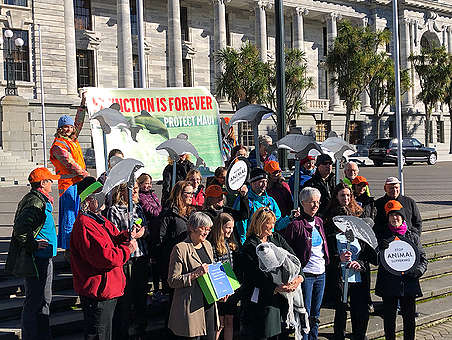 New Zealand's seafood industry trails behind, desperately clutching old narratives and shifting the blame. The lobby group that represents them, Seafood NZ, is doing just this in their current aggressive advertising campaign, blaming cats for killing Māui.
Top Contributors
Lightcatcher66
Umbreen Hafeez
Wayne Grivell
Rafael Gomez – http://micamara.es
Helmut Reichelt